Themes
Universal Health Care, Equity, and Governance: Taiwan in International Perspective
All themes are focused on the national health insurance (NHI) systems in five nations: Taiwan, Japan, S. Korea, Canada, and Chile. But our last panel will expand the comparison to other countries.
---
Theme 1: History of National Health Insurance
The conference explores the history of the national health insurance (NHI) systems in Taiwan, Japan, S. Korea, Canada, and Chile. Specific focuses are on the origins of the NHI system, the motivations behind the leadership's commitment to universal health care, the construction of the NHI system as a political process, the key players involved, and the ethical foundation on which the NHI system rests. Conference participants will also examine how these NHI systems have generated changes and reforms since their inception in the aforementioned countries.
---
Theme 2: Equity in Health, Access to Healthcare, and Financial Burden under NHI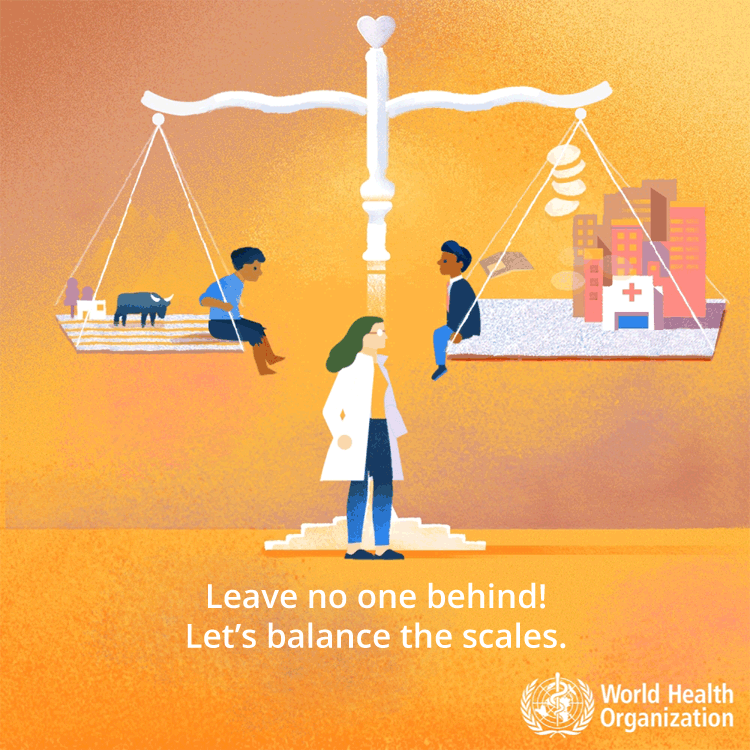 http://www.who.int/features/2017/health-equity/en/
According to WHO, health is a fundamental human right. Health disparities in the provision of health care have caused diseases, suffering, and premature deaths. Health inequities have also increased health expenditures and reduced economic productivity. The conference analyzes equity in health, access to healthcare, healthcare utilization, and financial burden of healthcare under these five national health systems. Invited speakers will reflect on relevant equity principles incorporated in each of the NHI system, and distributive justice principles applied in empirical analysis of various dimensions of equity. Furthermore, we will also discuss challenges that the NHI system has to face in the formulation of policies targeting the issue of equity.
---
Keynote Speech: Universal Health Care - The Challenge of the Next Century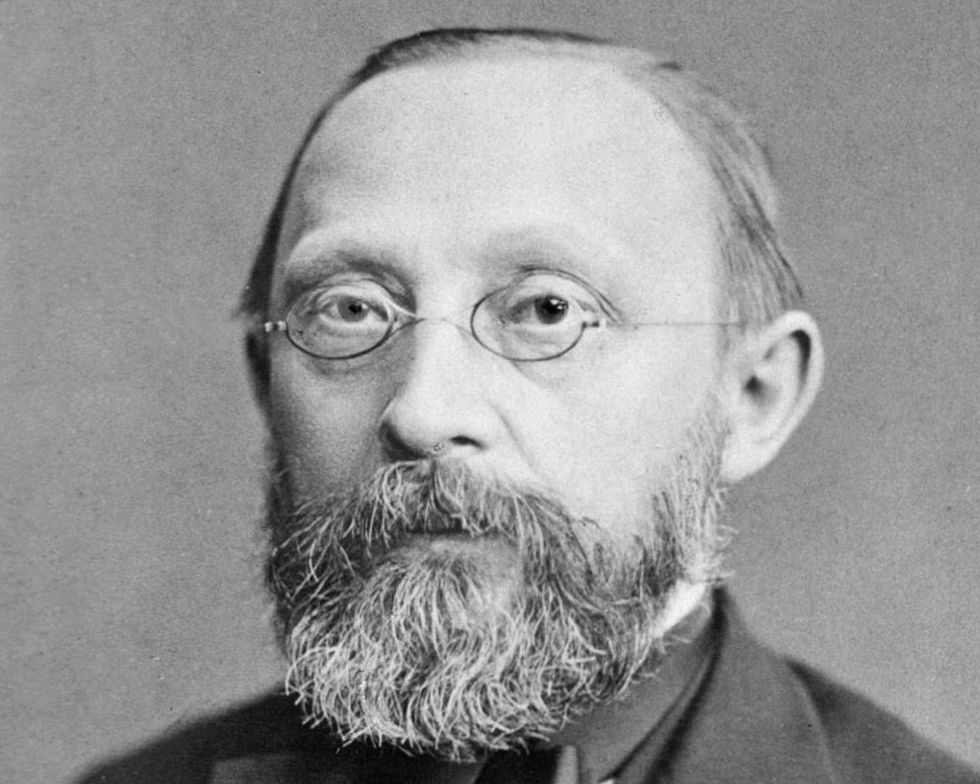 https://en.wikipedia.org/wiki/Rudolf_Virchow
"Politics is... medicine on a large scale," said the great German pathologist Rudolf Virchow. The development of universal health insurance systems in most advanced countries has illustrated his insight. But this political achievement has highlighted the limitations of clinical medicine and led to a renewed appreciation of "the social determinants of health" - the conditions in which people live and work. We are now in a third phase, in which the health consequences of a deteriorating physical environment are emerging. The political challenges are immense, and human survival is at risk.
---
Theme 3: Governance of NHI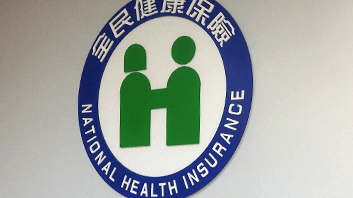 https://cnews.com.tw/120171113-3/
Governance has emerged as one of the leading and essential issues in all universal healthcare systems, an issue which is not yet seriously tackled and studied by citizens who live in countries without such systems (such as the USA). In dissecting the theme of governance, conference participants will delve into how and in what form each nation incorporates citizen participation in key decision-making processes (such as setting the goals/objectives of the system, priority setting in coverage, and distribution of financial burden). We will also discuss a variety of systems of governance that various societies have implemented or considered.
---
Theme 4: International Comparison of NHI: Taiwan, Japan, South Korea, Canada, and Chile
From an international perspective, we will investigate the topic of international comparison of national health systems, especially the national health insurance (NHI) systems. Special focus will be given to the following questions:
What is the purpose of comparison?
What are the bases for comparison?
What criteria of comparison are likely to be universal, and what criteria are likely to be contextual?
To what extent and how can one nation learn from another nation's health system?
While our discussion will be focused on Taiwan, Japan, S. Korea, Canada, and Chile, the implications of the comparisons could be applicable to other nations.